What our customers have to say
"In my 30 years of retail management experience, I have found Versatile Merchant Services to be by far the best merchant service company. VMS has treated our business fairly and consistently over the past 10 years - I wish I had discovered them many years ago. VMS is a full disclosure company; explaining all fees, including their own. Their approach is to treat customers fairly and ethically, and their business has grown subsequently."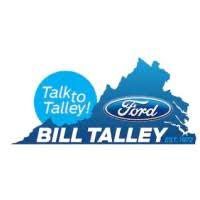 Janet C.
Bill Talley Ford
"It was a real pleasure to hear about a cash discount merchant company. Its about time, tired of paying for customer rewards back to the credit cards. I locked a low rate and they never raised my rate, even though all other merchant companies will, without telling you. I have given 2 referrals since using them. Its a no brainer, as the salesperson said. PLUS, #1 customer service.. You never get that with a typical processing company. Find out if it works for you, takes a minute on their website."
My representative has been very informative professional and helpful. He has called me back at all hours with answers to all my questions, whether they are they big or small. Of course they are all "big" to me and he treats them as such. His response time is amazingly short. Regarding the interface of the product…It couldn't be easier! Everything is intuitive and I am pleasantly surprised since I was reluctant to take credit cards.
We're never looking back!
Darlene B.
Goochland Tees
"My rep was friendly, knowledgeable and very quick me to switch me over. He saved me over $200.00 a month in credit card fees. Love this guy. Thank you so much for overseeing my statement and letting me know how much my other company was overcharging me."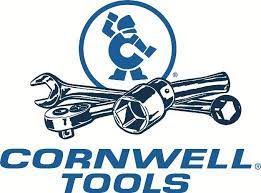 Michael L.
Cornwell Tools