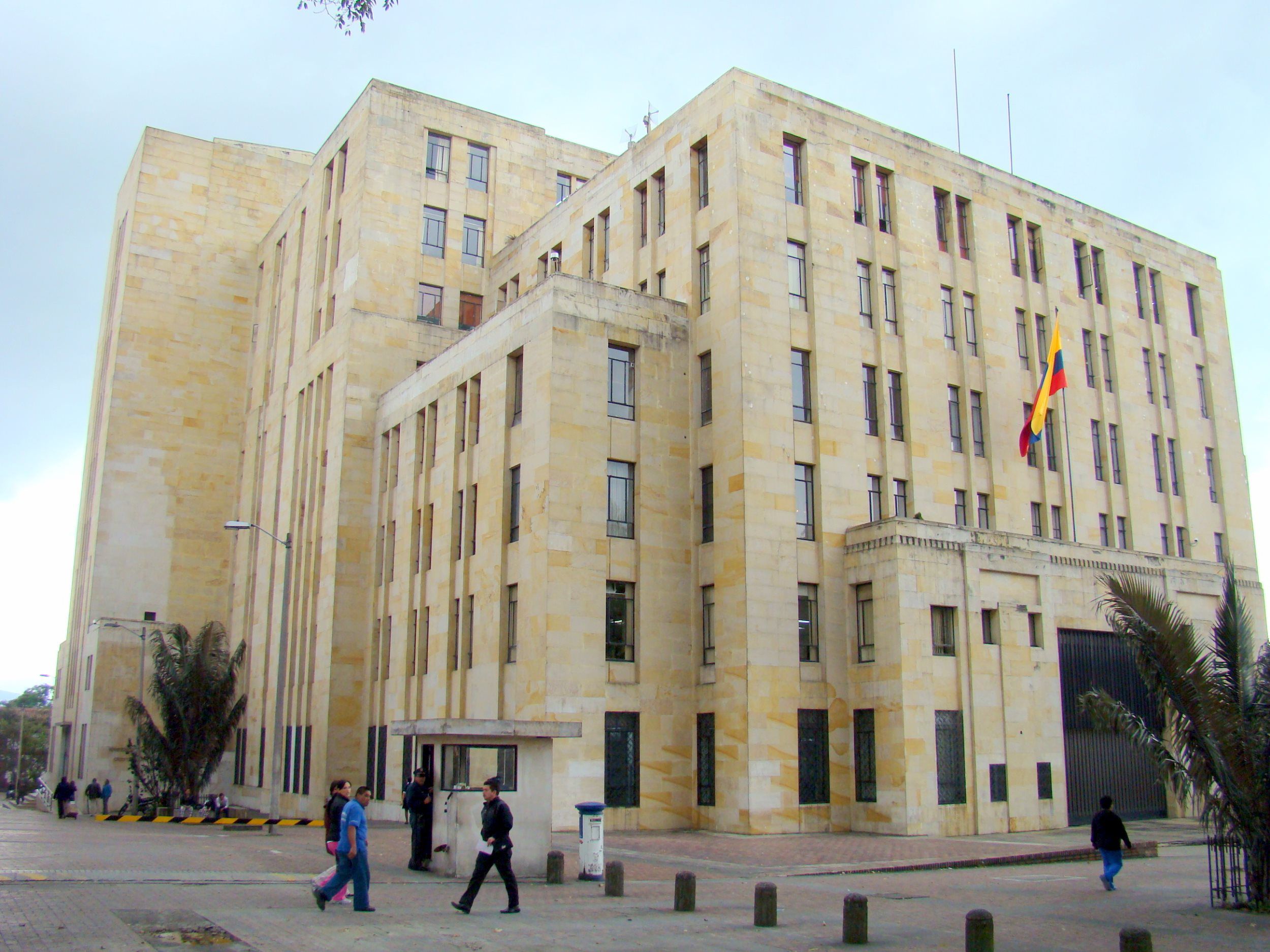 About Us
This is Our Story
Our mission is to provide actionable intelligence that creates a verifiable return so that our services are never an expense but rather an investment with guaranteed high level returns.
Honest, affordable, reliable

Honest: transparency is a key component of any relationship and payment are now different. We share the profit with you so you know exactly where you stand.

Affordable:
We focus on solutions that offer you low to no cost while offering your customers opportunities to save as well.

Reliable:
While most payments providers are focused on the latest technology with the most features we understand that you depend on your system to process payments from you customers bank to yours without interruption. That is a foundation we can build on!