B2B Interchange Optimization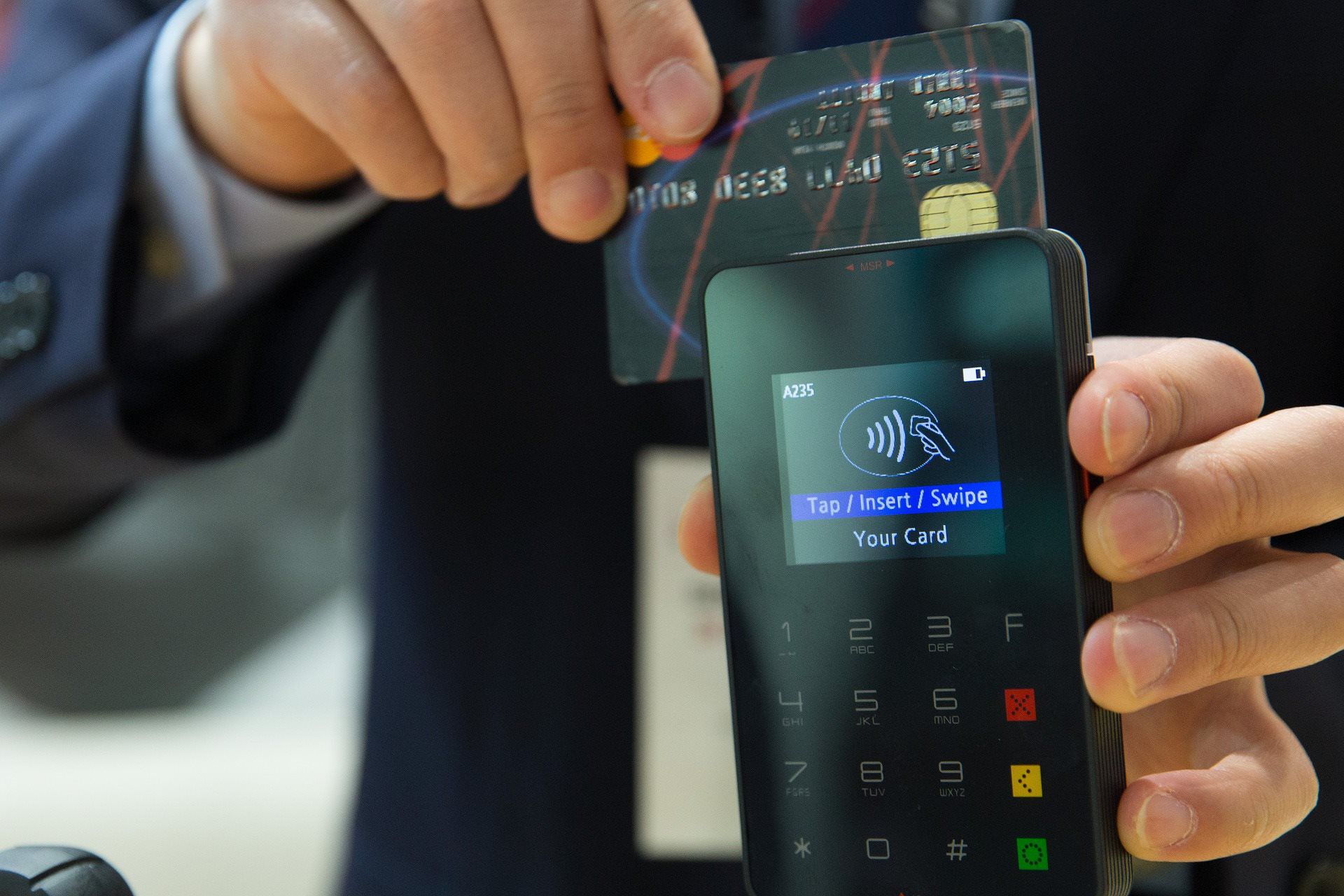 PayTrace Gateway -

reduce your fees by

30% immediately!
Level II and III processing costs is dictated by DATA. The more date that is included with the transaction the lower the cost. PayTrace ads that data for you based on the card being used. You do nothing extra and get the lowest possible rate!
Our gateway optimizes data fields, providing instant access to Level II & Level III savings. B2B & B2G purchases can qualify for lower rates by entering additional data at the time of the transaction. Companies that use business, or government cards can qualify for level III rates and can benefit from significant savings.
Large ticket transactions frequently benefit from interchange optimization. PayTrace knows which cards qualify for Level II and Level III interchange savings. We are optimized to intelligently process the most Level II and Level III qualifying data. This enables us to deliver the opportunity for lower merchant processing fees. We turn hours of work into seconds; making your work easy and saving labor costs.
Interchange is a rate or fee charged by banks to cover the cost of handling and risk involved in bank credit or debit card transactions.
Interchange optimization is available on all PayTrace products, all day, every day.​
On our platform, merchants qualify for the best interchange rates on every transaction. Our omni channel solution for secure payments is available online, in-office POS, and through any mobile device. Even merchants accepting payments through common accounting software, CRM, and ERP applications connecting to our API are saving with interchange optimization.
What data is required to qualify for each rate?​
VISA and MasterCard require different amounts of data to qualify for Level II and Level III rates. PayTrace optimizes this data so merchants can qualify for higher savings on each transaction.
MasterCard does not distinguish B2B merchants the same way Visa does
MasterCard wants all the data. To qualify for the best data rates, we input info into ALL PO fields and tax amounts. If not, the "standard rate monster" would be knocking at your door.
PayTrace settled more than $35 billion in 2019. Over $19 billion was settled on Level II & Level III eligible cards.​
PayTrace's expertise with interchange optimization enables merchants to settle a lot of transactions, and we're pretty accurate, too.
We Interchange rates are set by credit card companies such as MasterCard, Visa, American Express, and Discover. Visa and MasterCard typically publish updated interchange rates in April and October.
These rates are current as of April 2020, and now effective July 2020 for the public.
Are there fees associated with interchange?​
In addition to the interchange rate, credit card processing companies often include other fees that are passed along to merchants as part of their processing costs
VISA requires less data upfront
By submitting AVS information and a PO number with your transactions you'll qualify for Level 2 and Level 3 rates, which are even lower than regular B2B rates.